The Mediterranean has a superb all year round climate and an immense variety of destinations. With fabulous land and sea scapes, beaches to die for and wonderful towns and cities for the culture seekers, the Mediterranean has become a magnet for holidaymakers from Europe and the rest of the world
With average summer temperatures of 29c and mild winters, holidaymakers enjoy long sunny days with bright, blue, cloudless skies.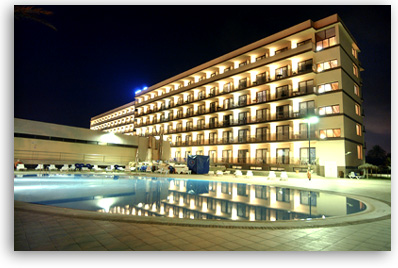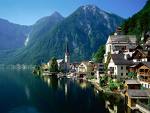 Here at leading UK independent travel agent Personal Touch Travel, we specialise in Mediterranean holidays for individuals, families and groups. We can arrange holidays for you at any Mediterranean destination, including the Balearic Islands, Corsica, Croatia, Cyprus, Egypt, Greece, Italy, Malta, Morocco, Portugal, Spain, Tunisia and Turkey.

The Mediterranean offers something for everyone: from value for money family holidays to that holiday of a lifetime to Egypt the Greek Islands, Italy etc.


Enjoy a holiday to remember in the Mediterranean with Personal Touch Travel. We offer a wide range of Mediterranean holidays to meet all requirements and budgets.
Speak to a member of the Personal Touch Travel team today and let us help you plan a perfect Mediterranean holiday for you.
Call on 01332 882963
Personal Touch Travel
50 Church Street
Horsley
Derby
Derbyshire
DE21 5BP